Convenient Home Test
Auria ships directly to your home for self-collection. No in-person appointment required.
Powered By Tears & Science
Auria uses biomarkers in tears to catch any breast abnormalities.
Only Takes Five Minutes
No need to find a babysitter or take time off work. Auria's just that simple.
For All Bodies, All Breasts
Whether you have normal breast tissue, dense breasts, or implants, Auria's got you covered.
Personalized Online Dashboard
Once your test is complete, get physician-certified results at your fingertips.
Clinical Consultation Included
Our breast health specialists are available to answer your questions.
No blood sample necessary.
Tears allow us to detect cancer markers with greater clarity, so we can catch them even faster.
Frequently asked
questions.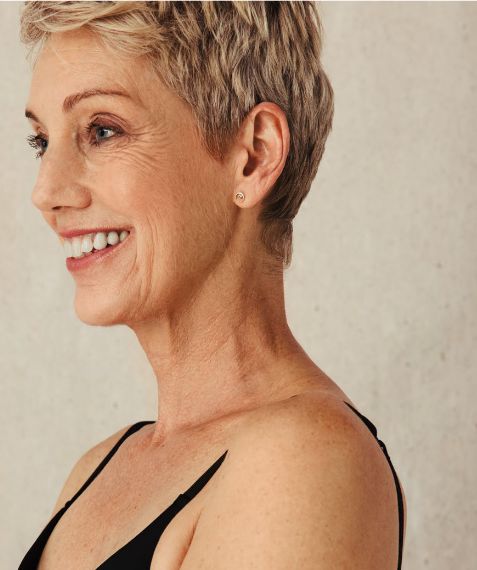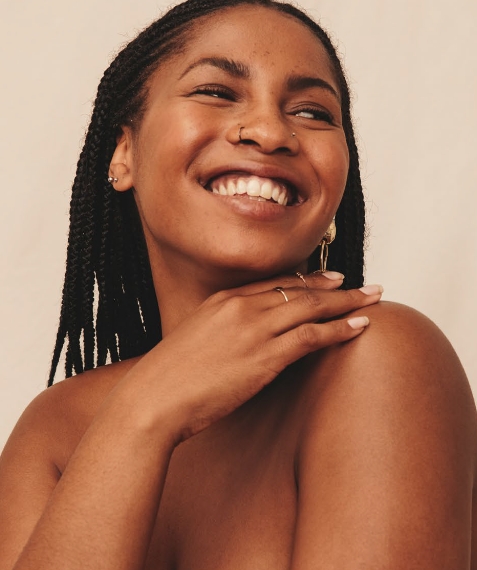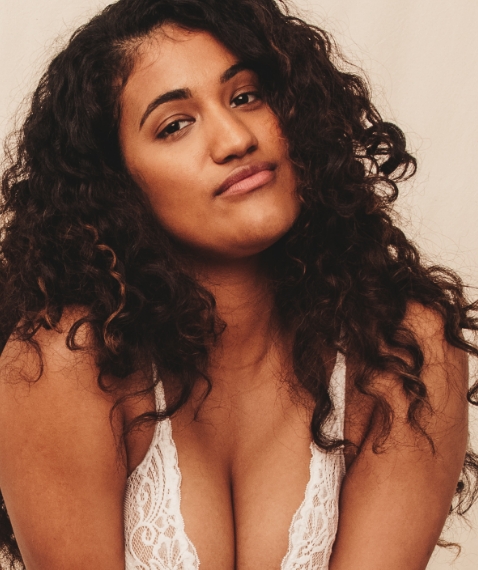 Every size. Every shape. Every body. Every breast.
Identify your real-time risk, regardless of breast density.
Real women, real
reviews.
"We must ensure breast cancer can reliably be detected as early as possible to ensure optimal clinical outcomes. Tear samples are a convenient, home-based way for women to check their breast cancer risk."
"I was pleased with Auria and would like to utilize it in my prevention. I have had mammograms and multiple biopsies that have all been negative. I have been assured that my biopsies do not put me in a higher risk category, and the Auria test told me the same thing."
"As a single mom of two, this is really great! I didn't have to request time off work or find a sitter to care for my own breast health. What a potentially powerful tool!"
For Providers.
Let's talk about health activation.
Take control of your breast health journey today.
Need assistance?
We're here to help.
Be informed. Be confident. Be informed. Be confident. Be informed. Be confident.