Empowering women to be informed and confident on their breast health journey.
Auria gives you clarity with a personal breast health assessment. So you can be informed, and decide when to screen with confidence.
Your breast health.
Decide when to screen, based on you.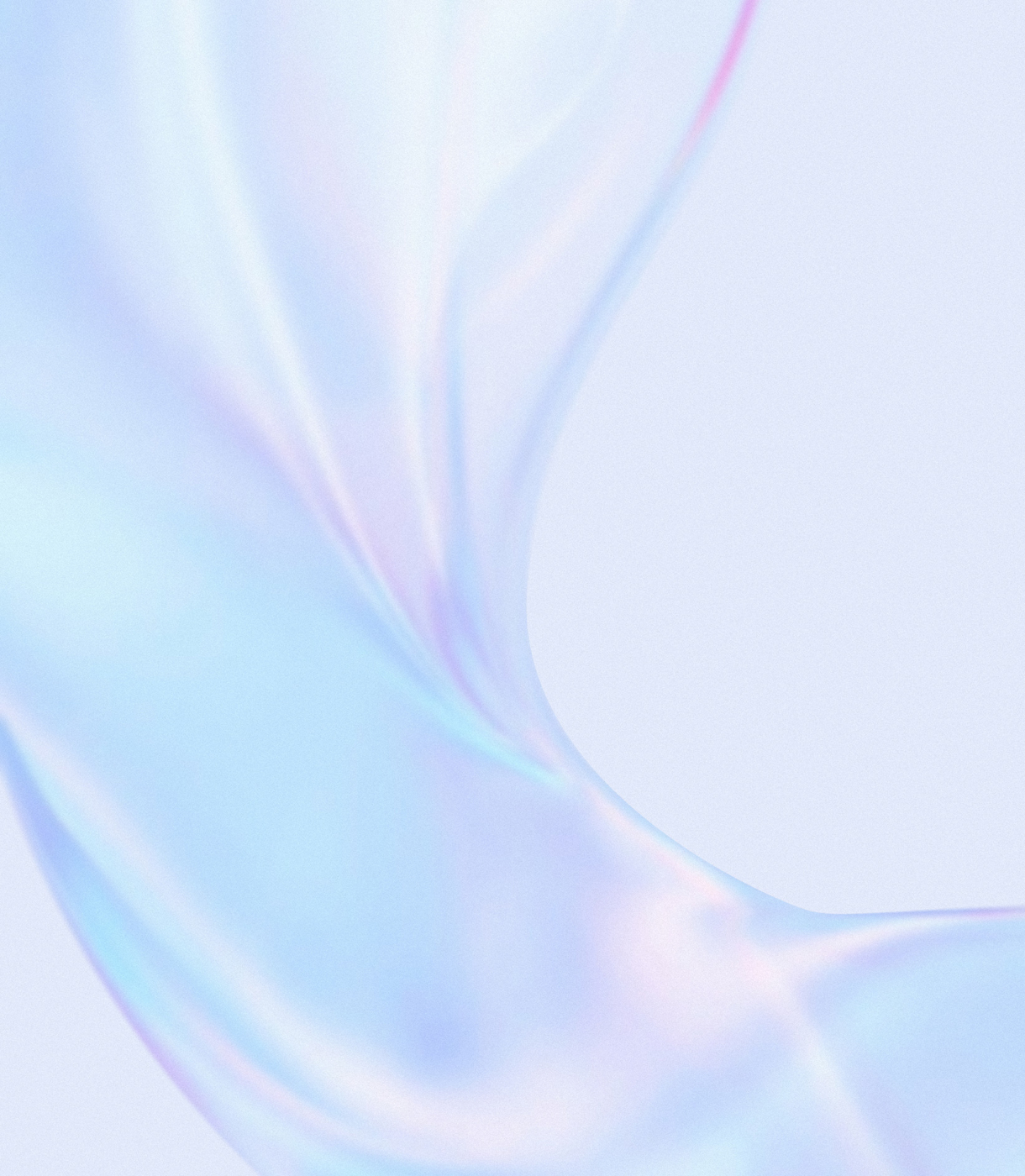 The power of tears.
Simple, accurate, backed by science.
Be

informed

. Be

confident

.
With Auria you can be informed, understanding what's happening in your body, your breasts. So you can move forward with the right care.
Order Your Kit
Create your account
Collect & return your sample
Review your assessment
Personalized consultation
Shop Now
"The easiest, most straightforward way of changing the course of the disease is to find it early"
Dr. Harms
MD, FACR, Emeritus
Nationally Recognized Breast MRI Specialist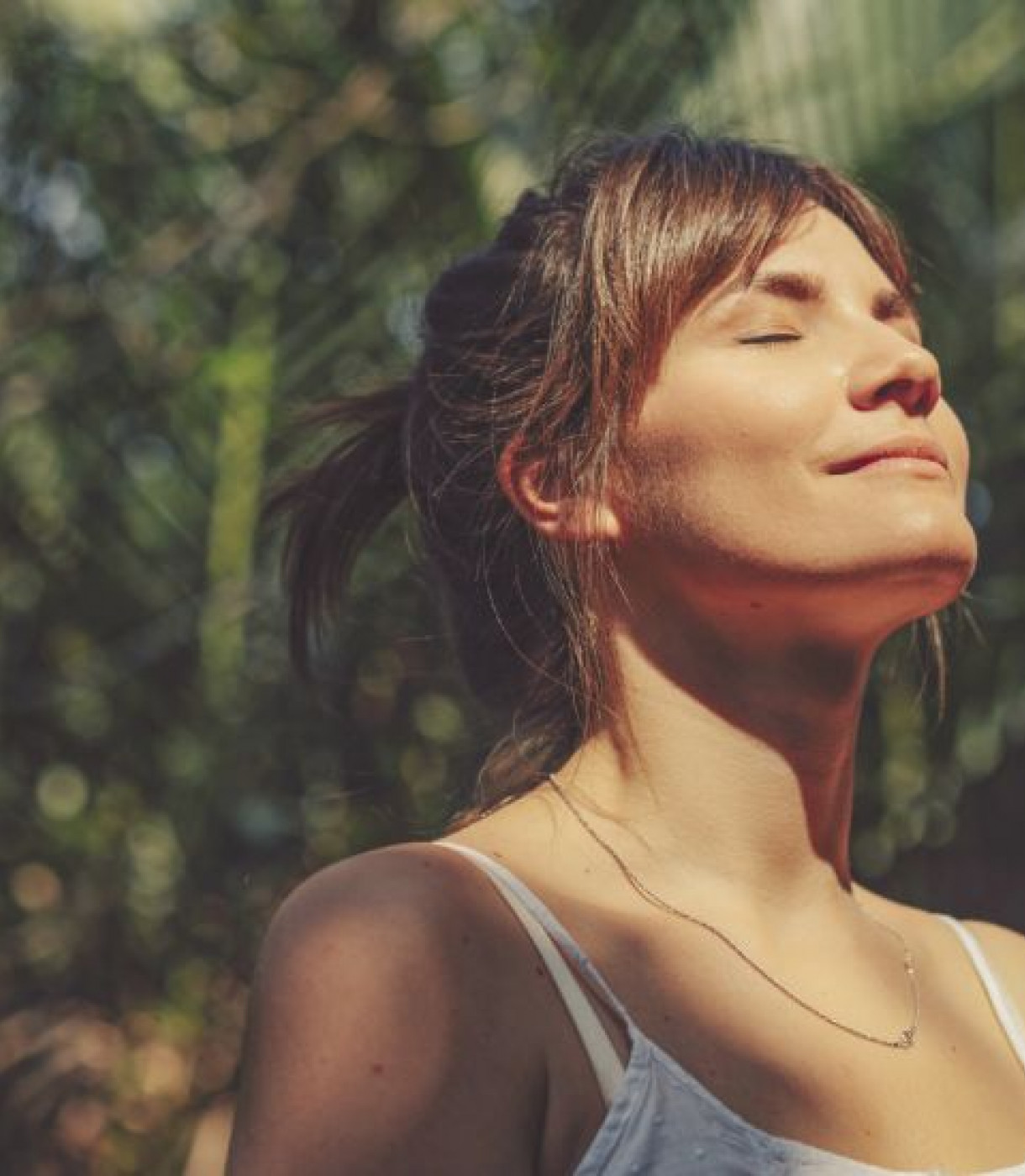 Empowering prevention.
Helping our bodies heal, and prevent cancer.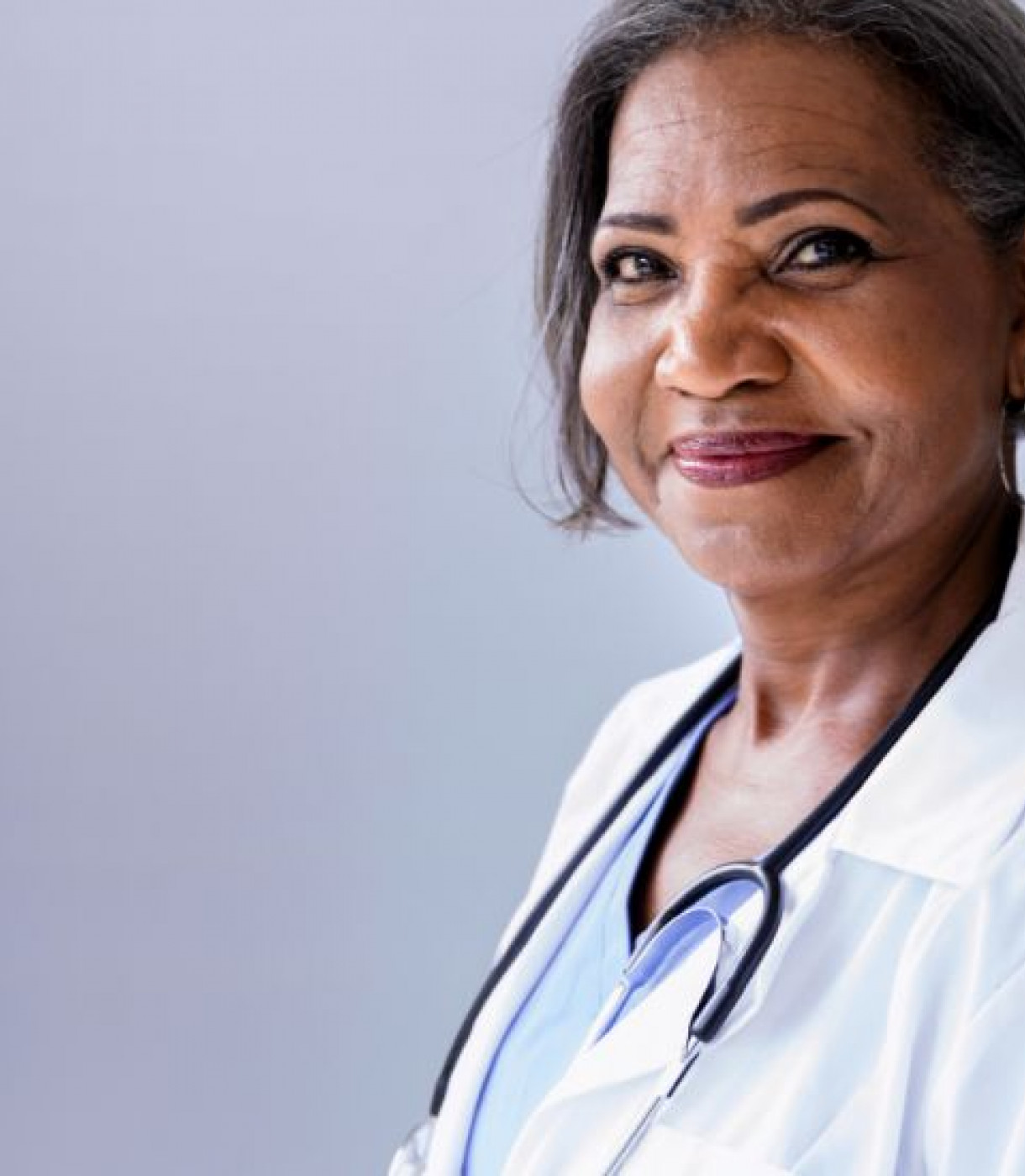 For Providers
Let's talk about health activation.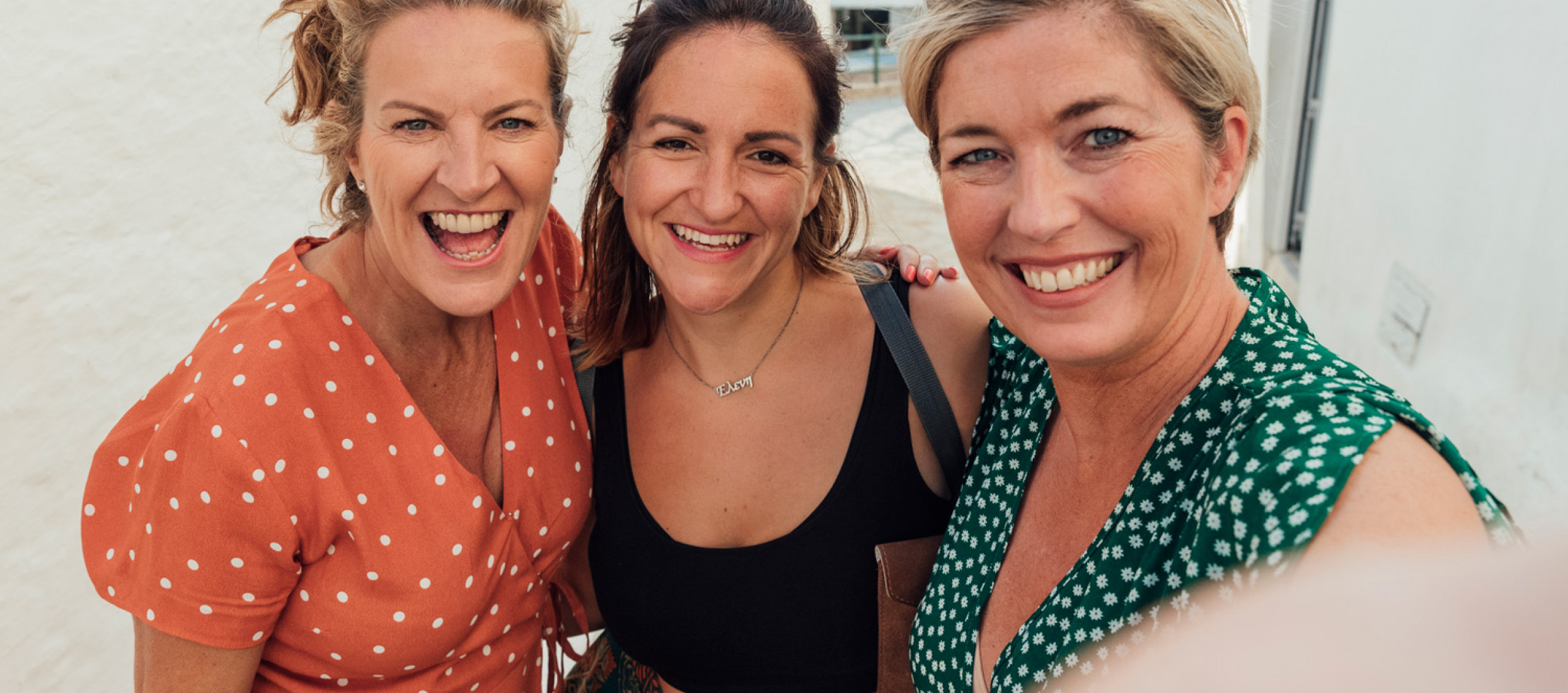 Real women, real stories.
"The test was simple, slightly uncomfortable sitting with something in your eye but it wasn't too bad. It was also nice to have that preview on if I was even at risk before having a mammogram, makes possible future tests and results less daunting."
Bethany
Age 35
Be informed. Be confident. Be informed. Be confident. Be informed. Be confident.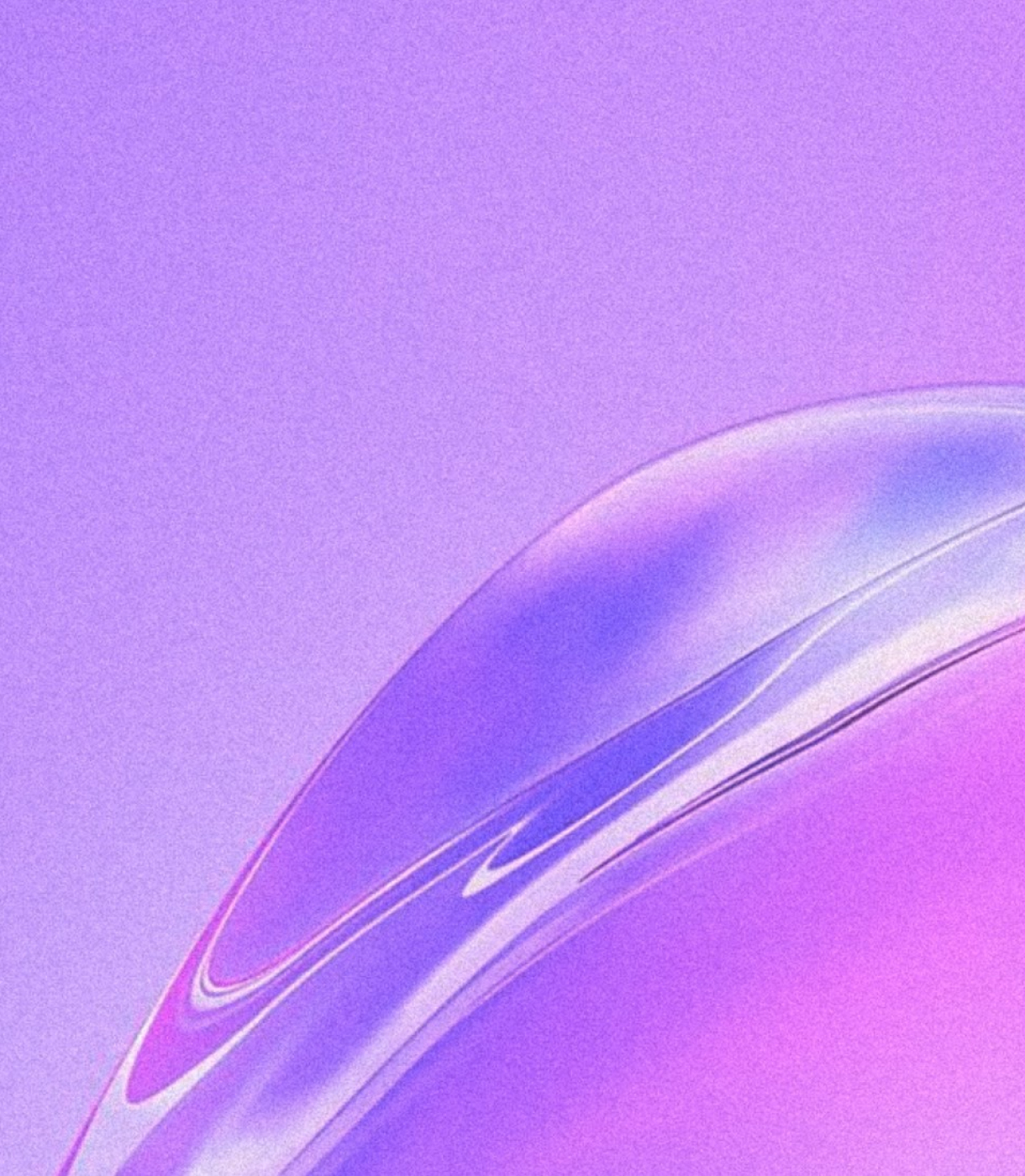 Is Auria for me?
Auria is intended for women ages 33 and over with average to low risk for breast cancer.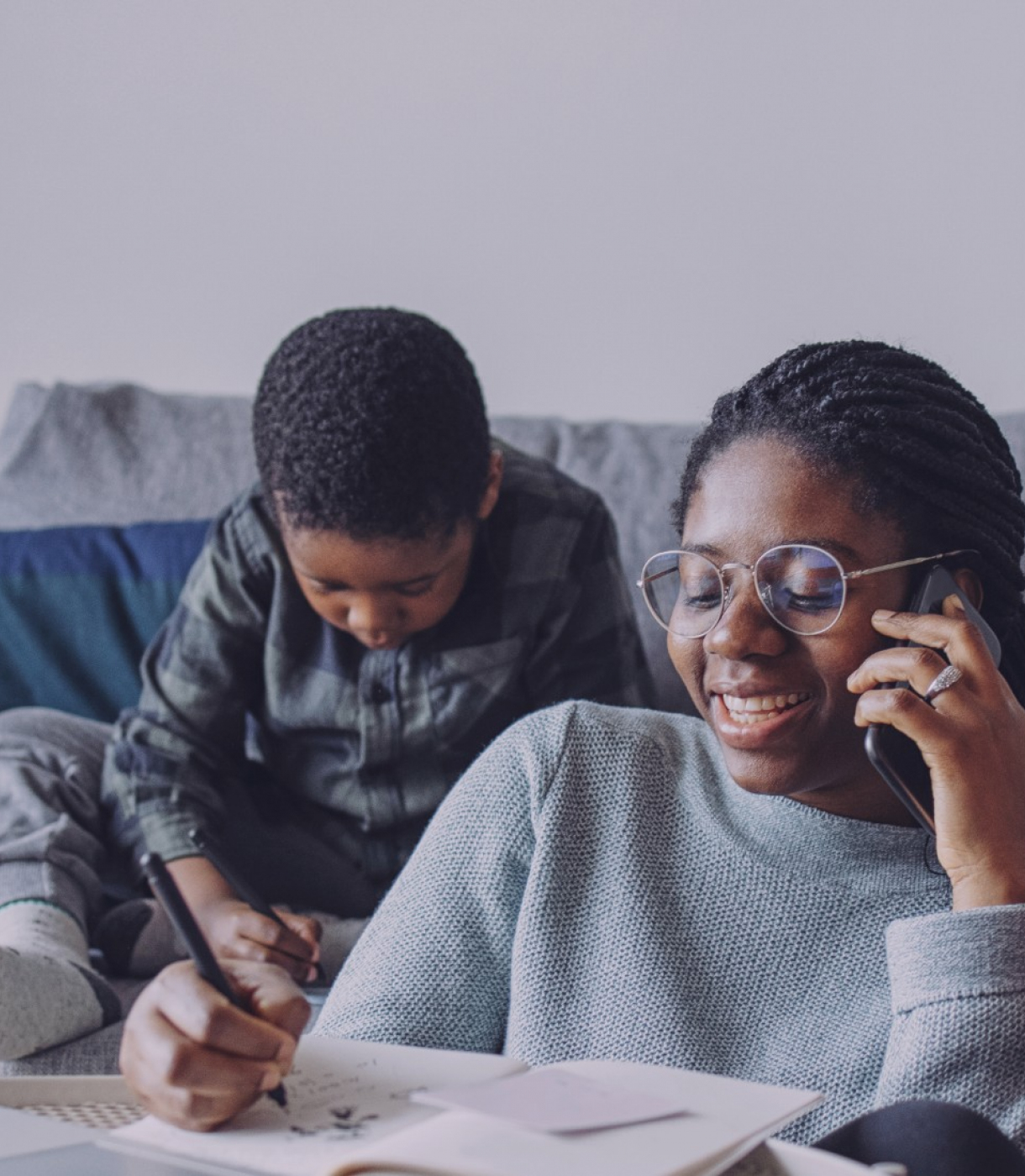 We're here to help.
Hey, you're not alone. Let's talk.