We can advance breast health intelligence, improving breast health outcomes for all women.
Auria is not only backed by science, but actively contributing to improving breast health outcomes for all women. Every test gives us a better understanding of breast health, so we can learn how to identity signs earlier.
"Tears are a clean, easy fluid allowing us to get to the proteins of interest faster."
Dr. Anna Daily, PhD
Inventor of Auria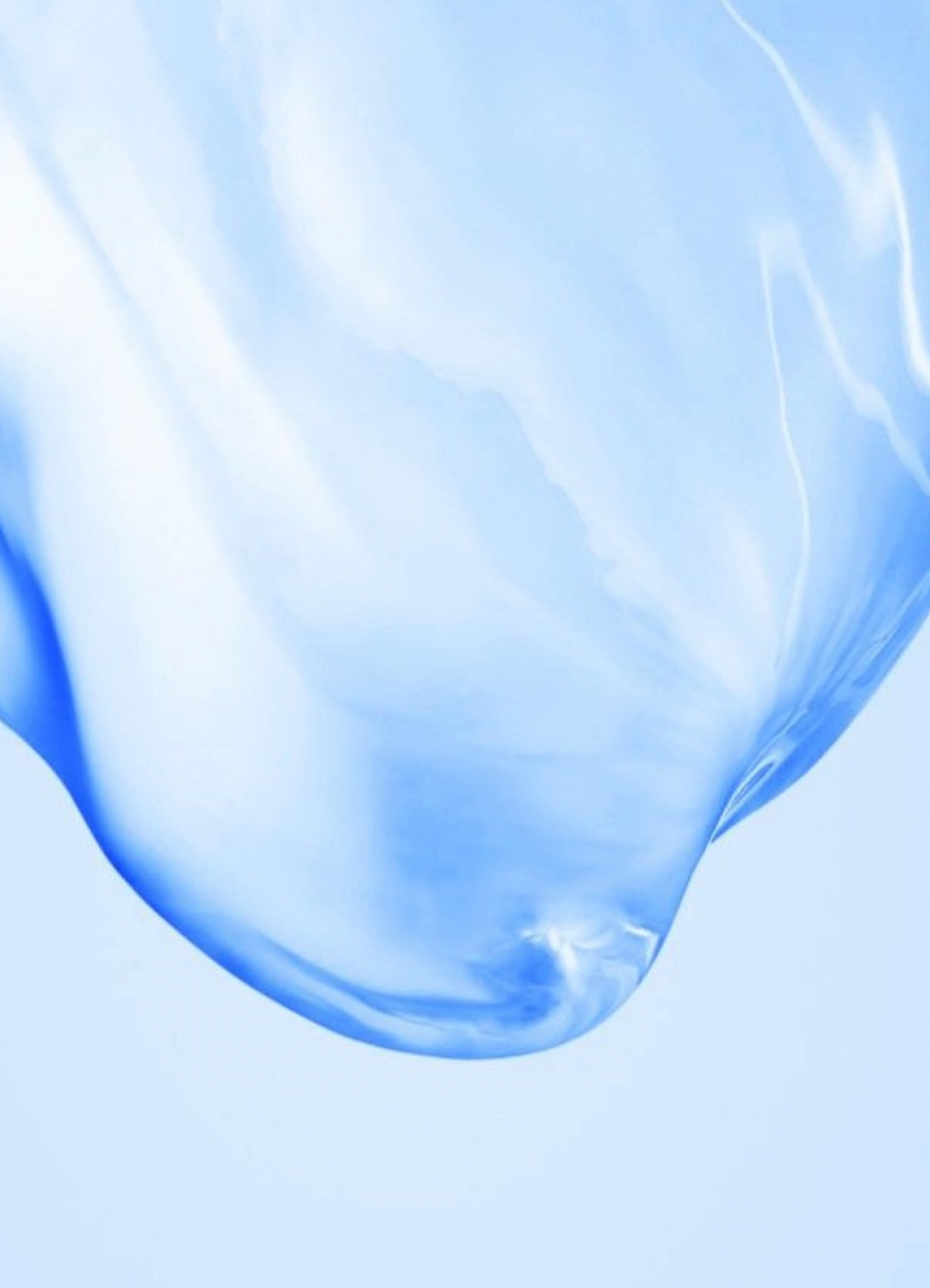 Protein biomarkers
in your tears.
Auria looks at protein biomarkers in your tears.
Proteins, unlike DNA, change in response to what molecular events are happening in the body.
These proteins are involved in the early inflammatory process and can be elevated due to any abnormalities in your breast tissue.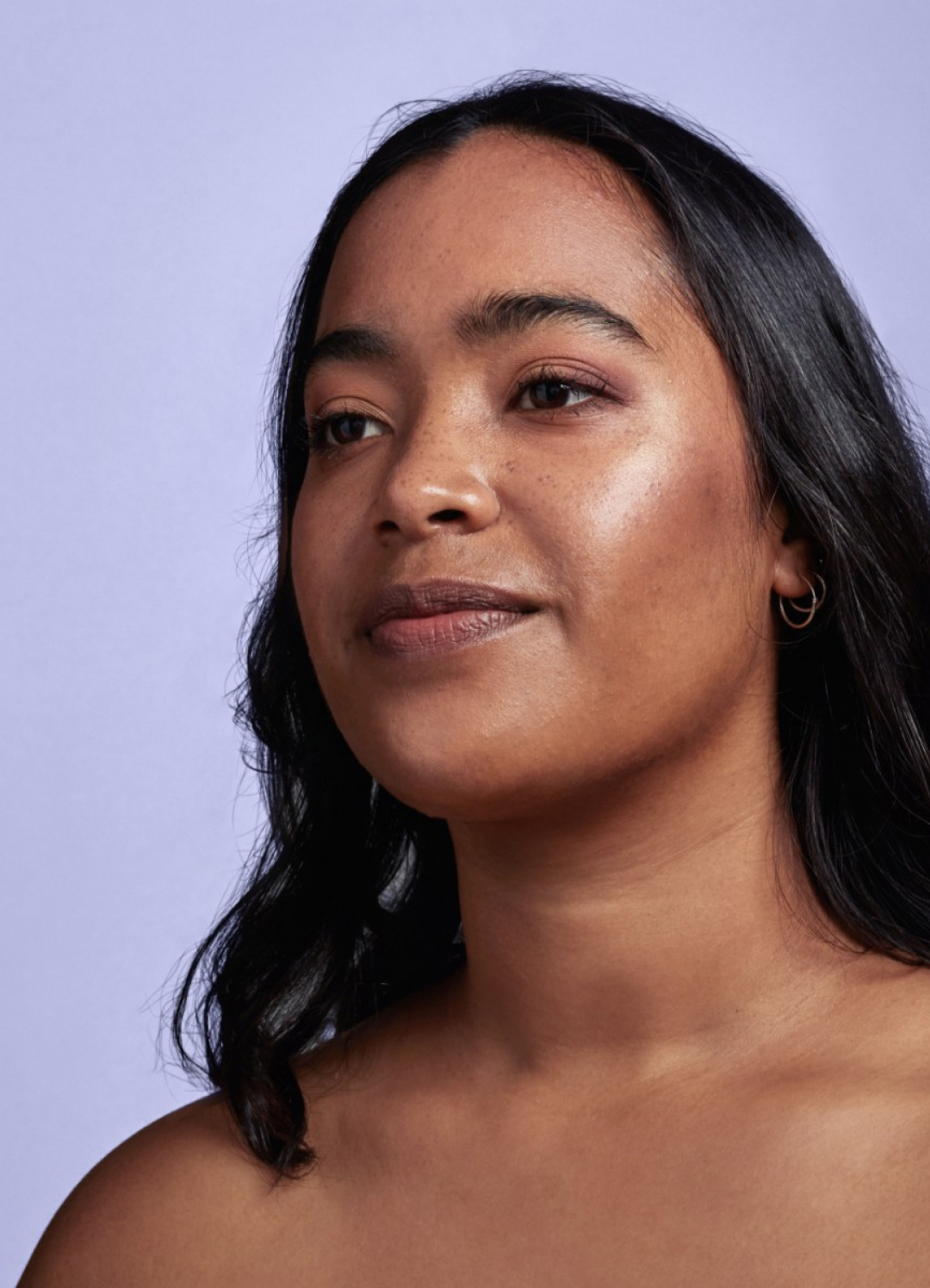 Know what's
happening in your body.
Numerous possibilities can initiate these abnormalities, such as early signs of tumor formation, fibrocystic change, cysts, and calcifications.
Auria indicates a change has occurred that suggests further evaluation of your breast tissue is needed.
Similar to a mammogram, this test does not tell you if you have breast cancer.
Why tears?
Tears make it clear.
Large components in blood can mask small cancer markers. These components are not present in tears, making small cancer markers much easier to spot.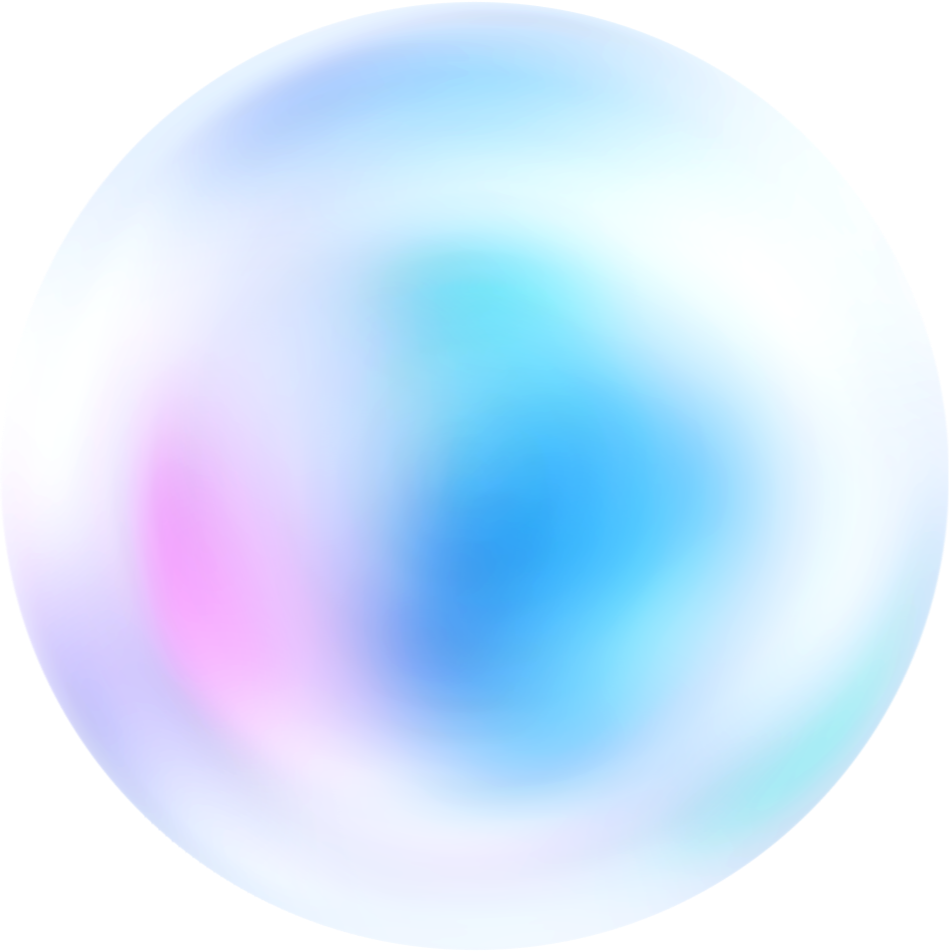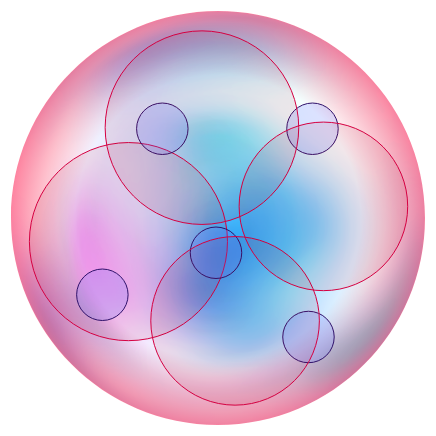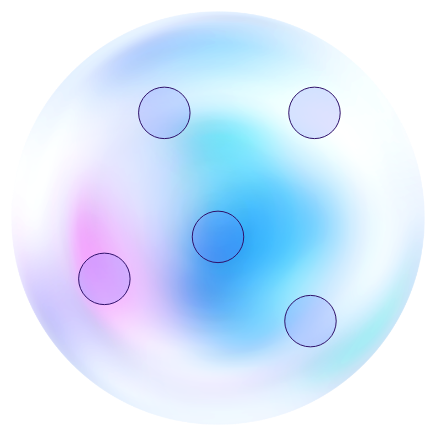 Backed by science
Created by scientists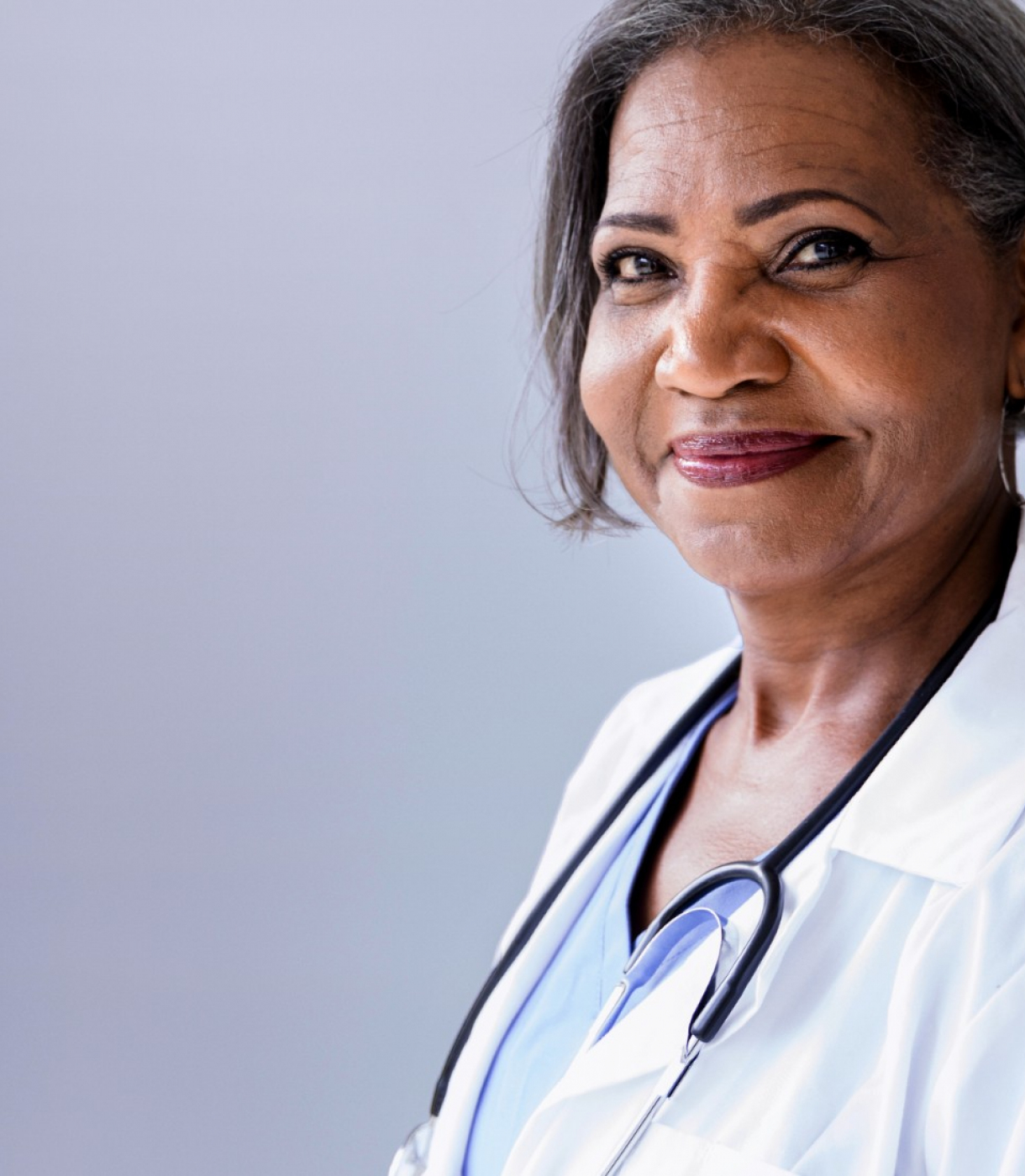 For Providers
Let's talk about health activation.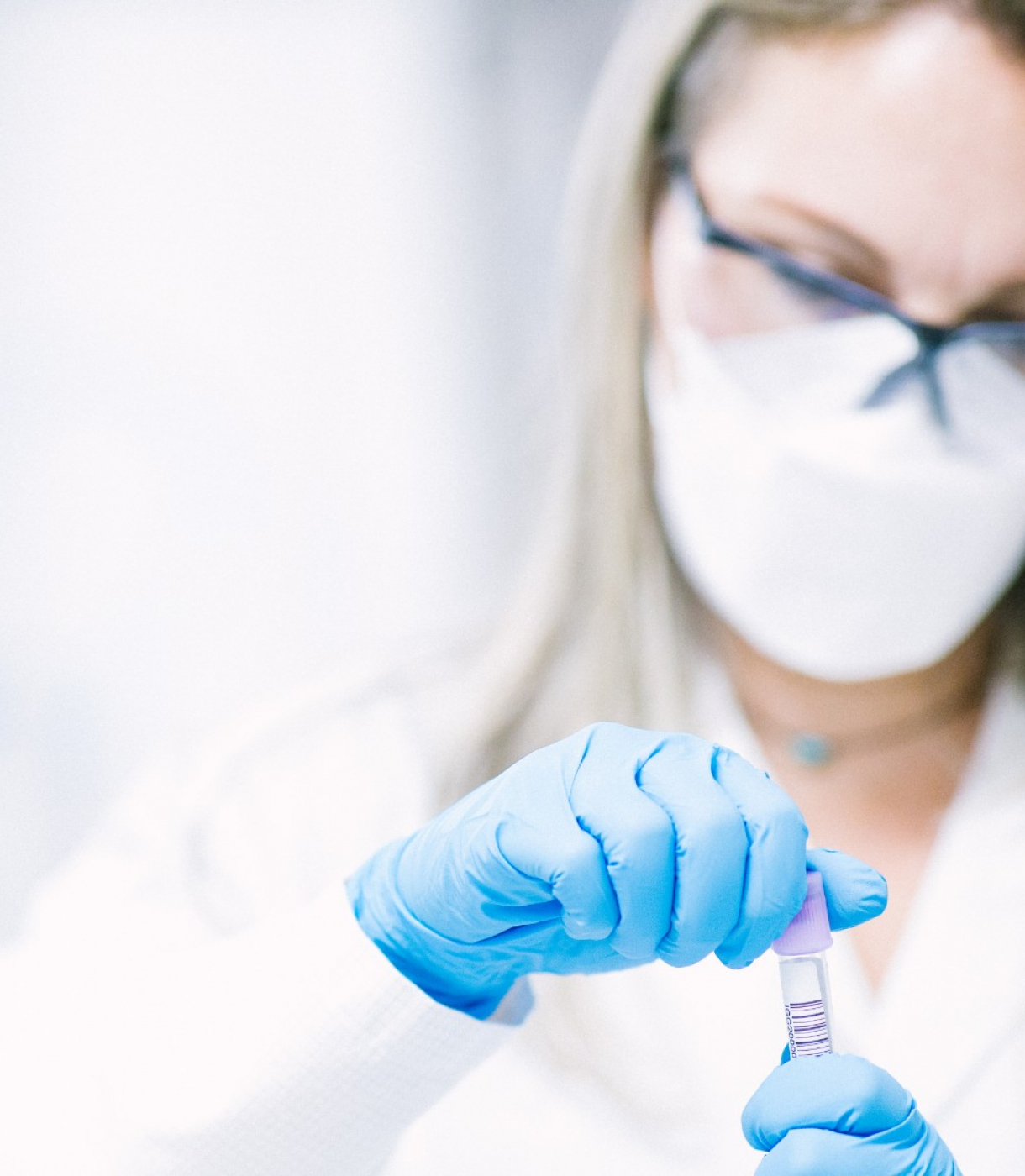 Namida Lab
Meet the scientists and
CLIA-certified lab behind Auria.
"We must ensure breast cancer can reliably be detected as early as possible to ensure optimal clinical outcomes."
Dr. Suzanne Klimberg
MD, PhD, MSHCT, MAMSE, FACs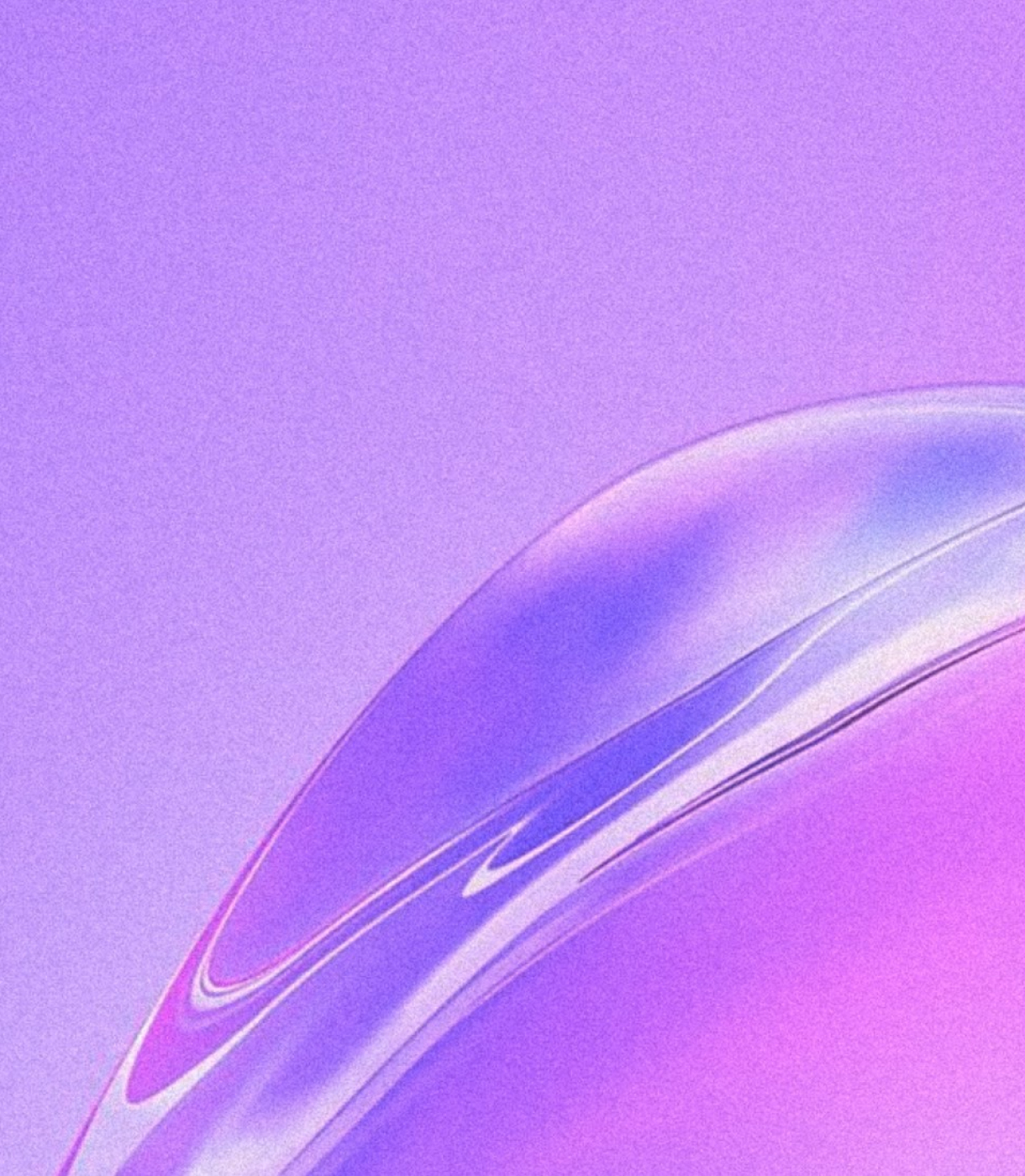 Is Auria for me?
Auria is available for women ages 30 and over.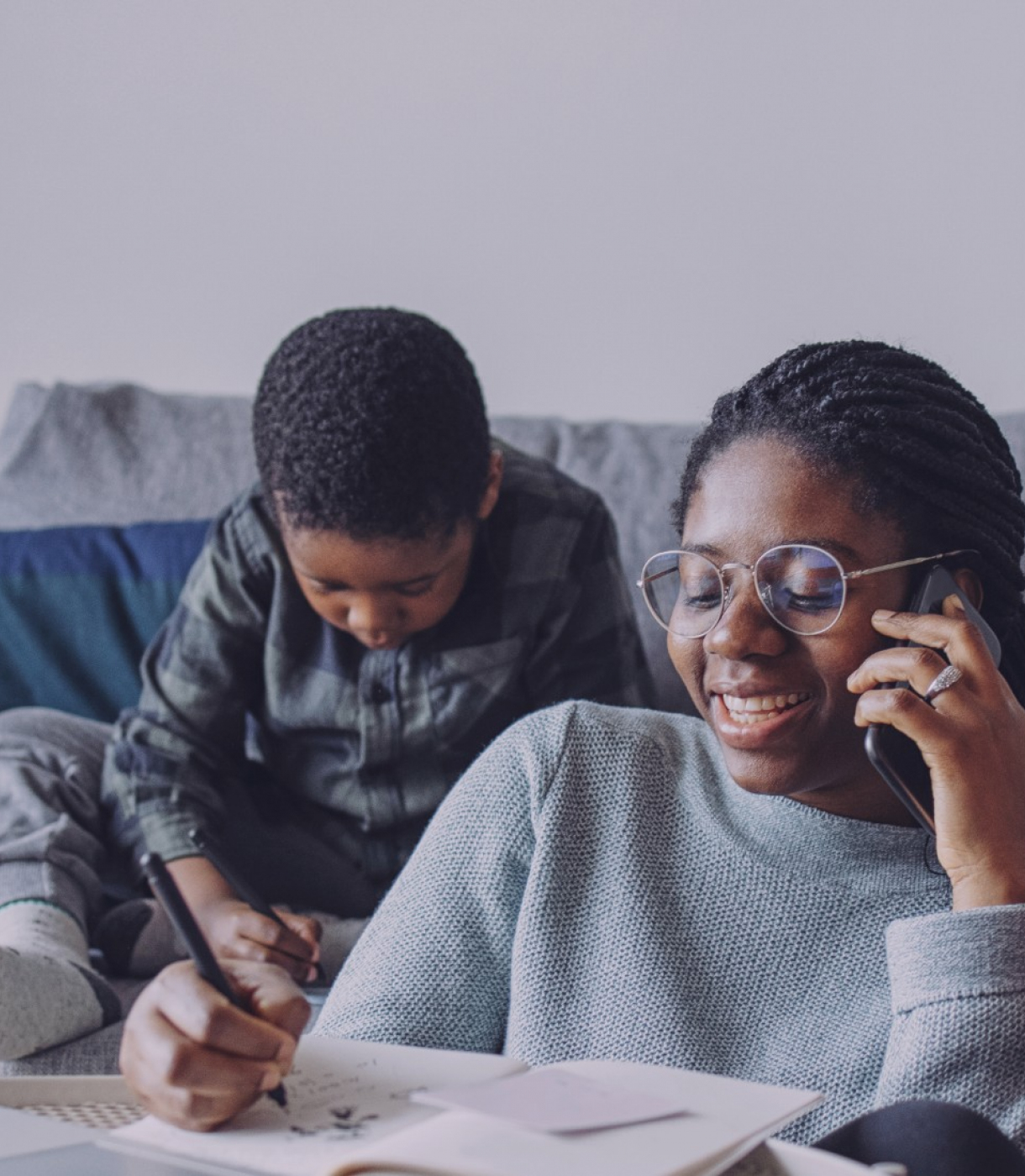 We're here to help.
Hey, you're not alone. Let's talk.