How Auria
works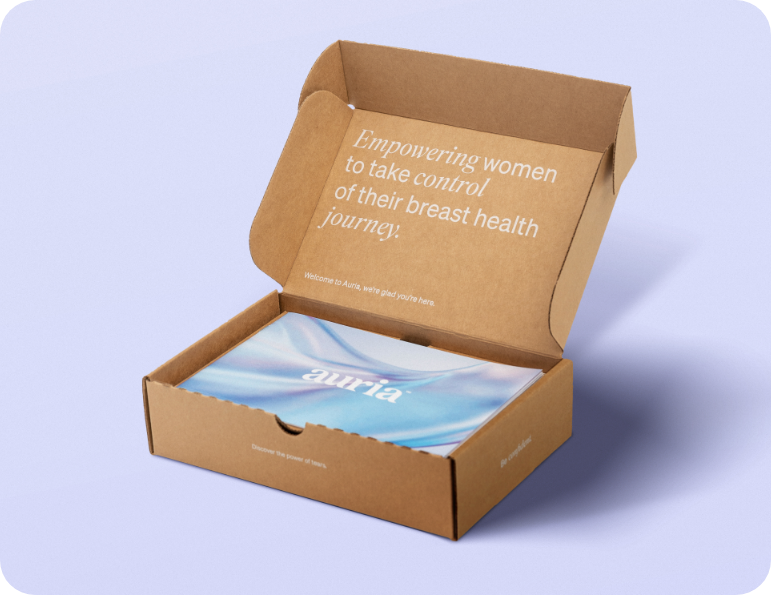 After collecting
your tear sample…
using the Auria at-home breast cancer screening test, our CLIA-Certified laboratory will look at protein biomarkers in your tears.
Protein biomarkers
in your tears…
give us a clear picture of the molecular events happening in your body. These proteins are involved in the early inflammatory process and can be elevated due to any abnormalities in your breast tissue associated with breast cancer.
The Science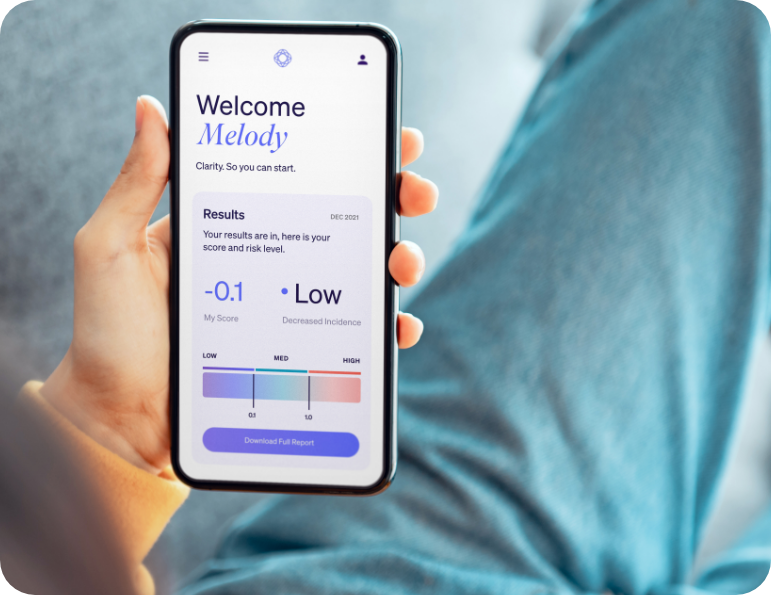 Auria has a network…
of board-certified physicians that review and approve all results. Once your test is reviewed, your physician-certified results will become available in your personalized online dashboard.
In your online
dashboard…
you can also schedule your clinical consultation with our breast health specialist to answer any of your questions.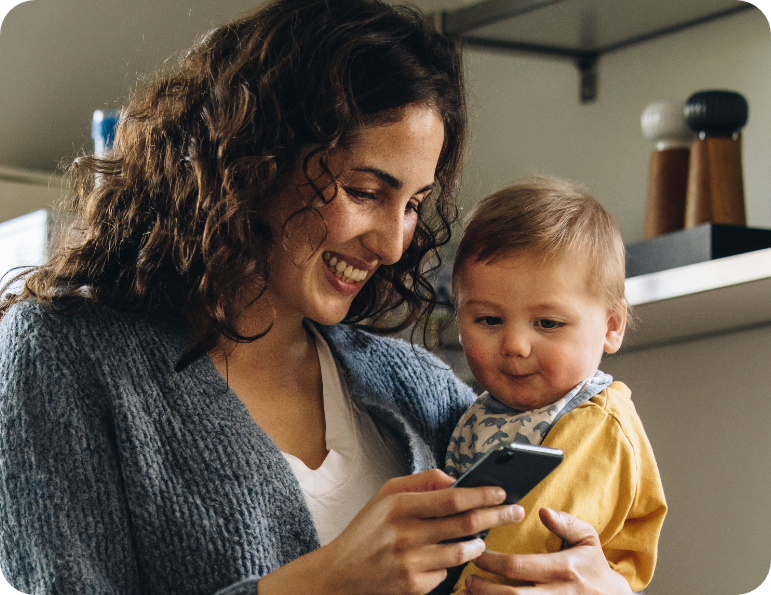 Based on
your results...
Auria will give you a personalized recommendation so you can decide on the best next steps in your breast health journey.
Every time a woman
screens with Auria…
our data gets smarter and stronger. You play a pivotal role in the future of breast cancer screening and bettering breast health outcomes for all women. That's the beauty of the Auria community.